BPO Musical Passport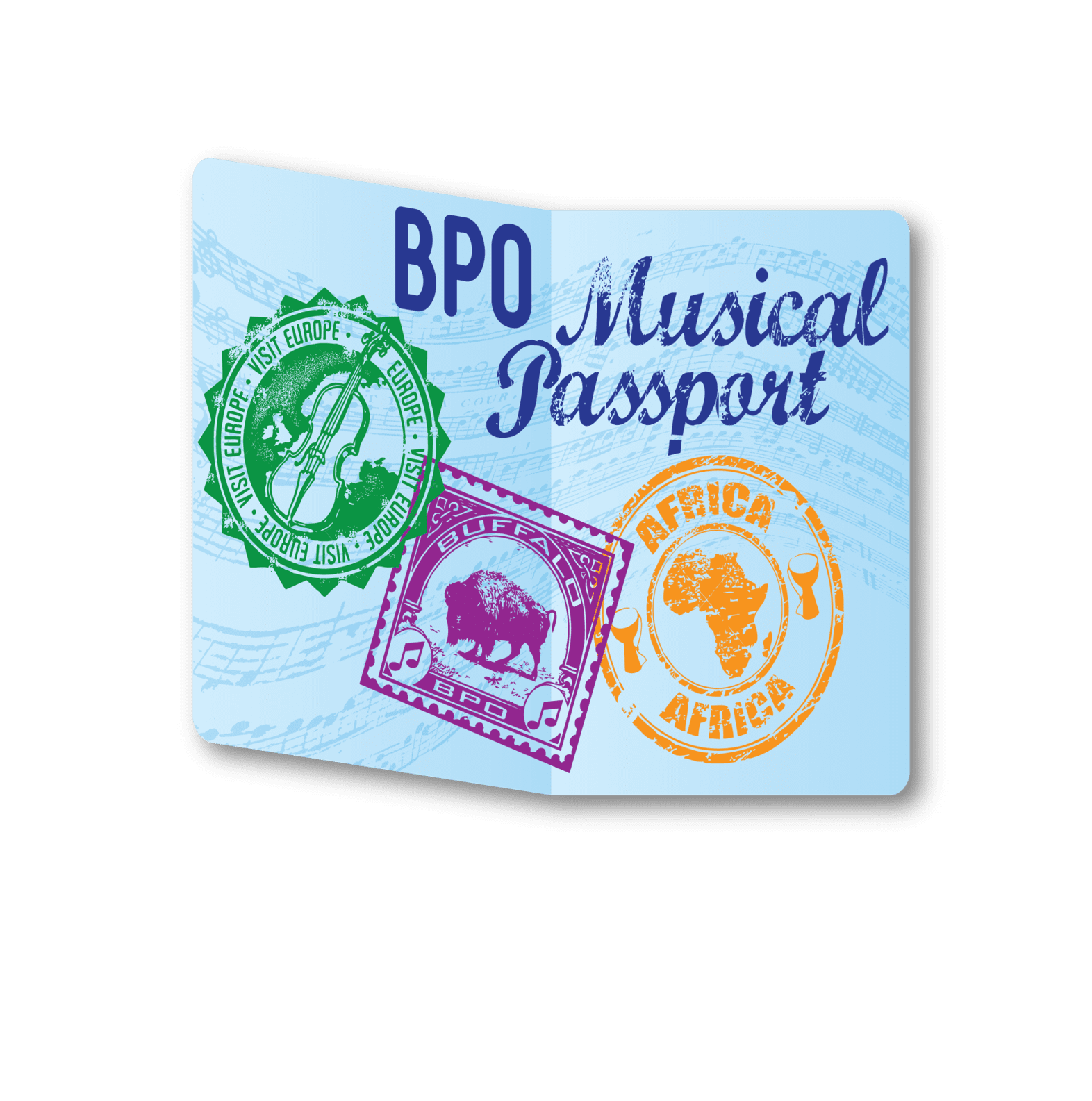 This event is sold out!
Please contact Rachael Pudlewski, Education Manager, at rpudlewski@bpo.org with questions.
For 1st – 4th grades
Travel the world with the BPO in this exciting program that combines, music, geography and world cultures. Music from America, Europe, Asia, Africa and South America will introduce students to musical forms, instruments of the orchestra, and rhythms and melodies from around the world. Starting our journey in Western New York, students help solve musical clues as we explore farther and farther from home.
This program aligns with New York State Next Generation Learning Standards for ELA and Literacy and NYS Social Studies Standards.